Select a building on the image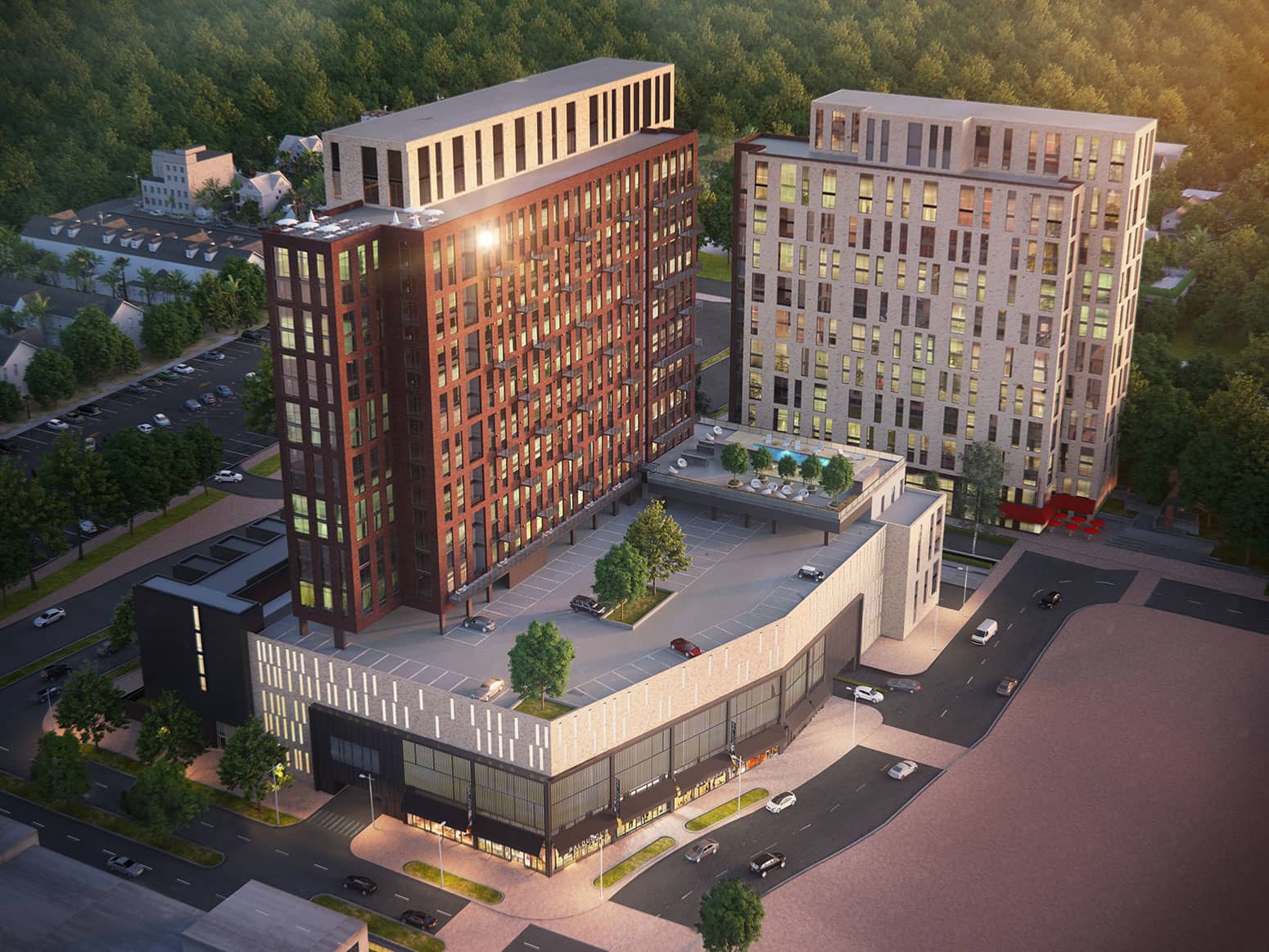 North
Lofts Center
Row East
Rise West
Rise

Select a floor
East Rise
West Rise
North Lofts
West Rise
North Lofts
Center Row
North Lofts
Center Row
East Rise
Center Row
East Rise
West Rise
Unavailable Residences
Available Residences

Floor
Plans
Signature is characterized by many open concept floor plans to choose from. Be it the cozy convenience of studio apartments, the spacious elegance of 3-bedroom apartments, or the exclusive luxury of penthouses that you have in mind, Reston apartments have it all. Find your dream abode by browsing through our floor plans below. Come, reflect your personality through these Reston luxury apartments.
Filter floor plans by using the drop downs below or select a building on the image to the right.
Select an available residence.